of dragons and starships – Episode 98 – The Mothman Cometh
Introducing our newest podcast member, Zack Daggy!
Angus and CJ have bets going to see who will win the next lottery. Angus bought twenty tickets. CJ thought he'd be smart and buy on hundred. Who will win? Well as it turns out Zack wins. Angus and CJ bought tickets to an off. off Broadway show about the secrets of the brown bears and some blonde girl.
Facebook: https://www.facebook.com/dragonsandstarships
Google+: https://plus.google.com/u/0/communities/11070078664184676670
Obits
Don Gordon
http://variety.com/2017/film/news/don-gordon-dead-dies-bullitt-papillon-steve-mcqueen-1202410971/
News
Lithium and Oxygen
https://www.sciencedaily.com/releases/2017/04/170426153813.htm
Tracking current in graphene
https://www.sciencedaily.com/releases/2017/04/170426141733.htm
Cassini taking a dive 
https://www.sciencedaily.com/releases/2017/04/170426124625.htm
Ray Bradbury Memorial Statue
http://www.raybradburystatue.org/give
Hydrogen, newer and easier methods of production
https://www.sciencedaily.com/releases/2017/04/170429095031.htm
The Gift (Was talked about as "Genius" in the show) 
http://www.imdb.com/videoplayer/vi4005542169
Dark Tower: 
http://www.dreadcentral.com/news/226715/trailer-dark-tower-arrived/?utm_source=dlvr.it&utm_medium=twitter
Poverty to Sustainability
https://phys.org/news/2017-05-cities-paths-poverty-sustainability.html
CRISPR (Clustered regularly interspaced short palindromic repeats) and HIV
http://www.genengnews.com/gen-news-highlights/crispr-eliminates-hiv-in-live-animals/81254287?utm_medium=newsletter&utm_source=GEN+Daily+News+Highlights&utm_content=02&utm_campaign=GEN+Daily+News+Highlights_20170502
A CRISPR Primer
https://en.wikipedia.org/wiki/CRISPR
BBC Doing a Victorian Era War of the Worlds
https://www.theverge.com/2017/5/4/15551306/bbc-the-war-of-the-worlds-tv-series-peter-hartness
Question of the Week
What's your favorite, Star Wars or Star Trek?
Reviews
Audiobooks
Revenger
By Alastair Reynolds
https://angus48.wordpress.com/2017/04/24/audiobook-review-good-story-but-poor-performance/
Comics
Captain Canuck:  The Money Run
https://angus48.wordpress.com/2017/05/01/comics-review-dont-steal-from-ciso/
CURRENT SCIFI/FANTASY TV-MOVIE
Underworld: Blood Wars
http://www.imdb.com/title/tt3717252/?ref_=nv_sr_1
Guardians of the Galaxy: Vol2
VINTAGE SCIFI/FANTASY TV-MOVIES
Star Trek S2E19
A Private Little War
http://www.imdb.com/title/tt0708413/
Potentially linked to http://www.imdb.com/title/tt0708452/?ref_=ttep_ep5
B5 S1E13
Signs and Portents
http://www.imdb.com/title/tt0517690/
Mr. Morden makes his debut.
"What do you want?"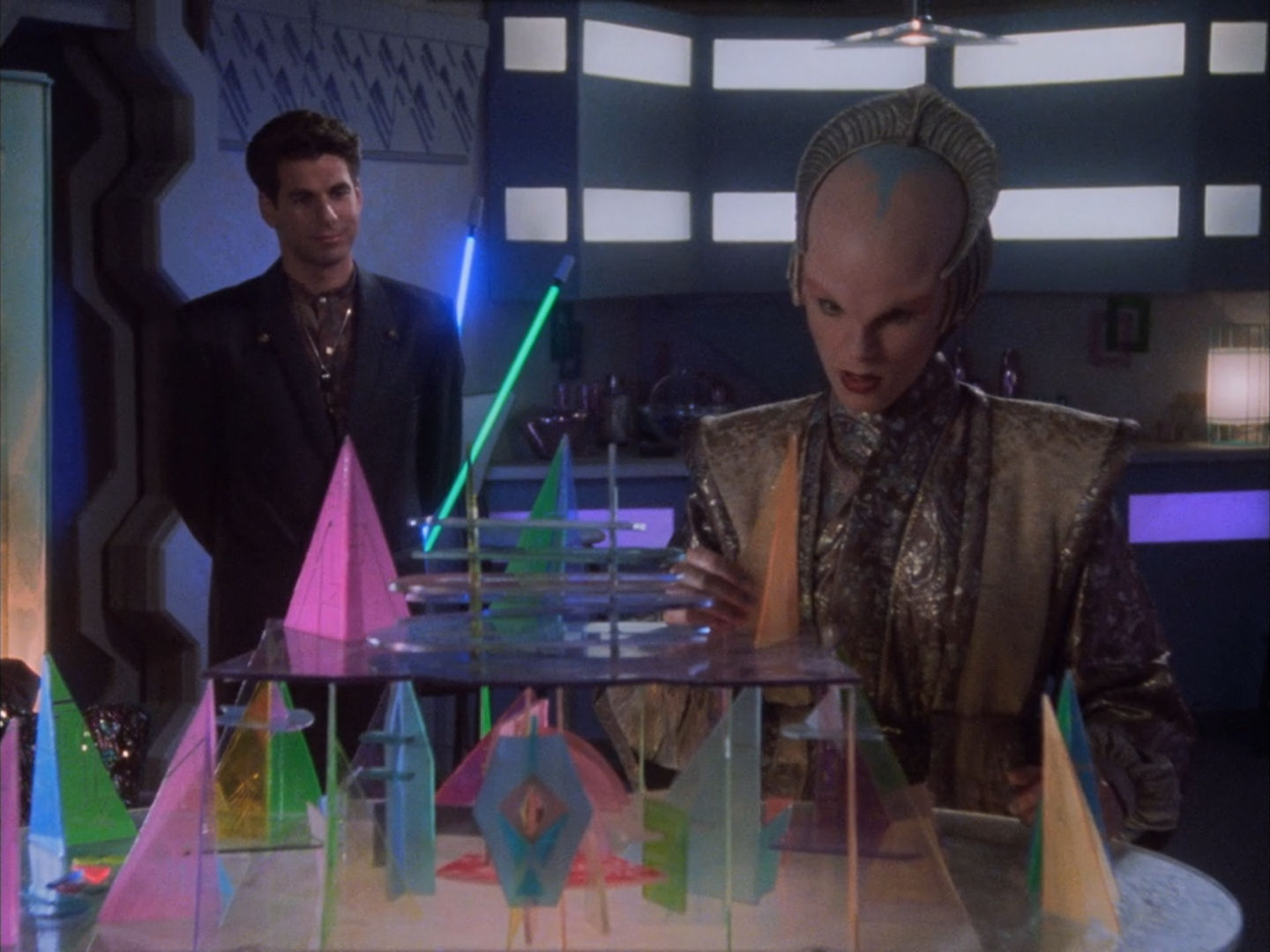 B-MOVIE BLINDNESS
Idaho Transfer
Time traveling twenty year olds import bell bottoms into the future.
Oldsters suffer terminal kidney damage riding the time travel bench of love.
Looks like Keith Carradine was to only one to emerge from this…thing with a future(acting that is). LOL
The acting was so bad in this that a kid sitting in the back of a stylized futuristic (at the end of the movie) has to spoon feed us the rest of the plot.
Shameless Plug Ins
Angus H Day
CJ McKee
Paul Schiola
Zack "The Mothman" Daggy
PSA:  Consume Entertainment, Review it.  Be legit, do not return.  Selling dead tree used is cool.  Returning ebooks and audio books is theft.